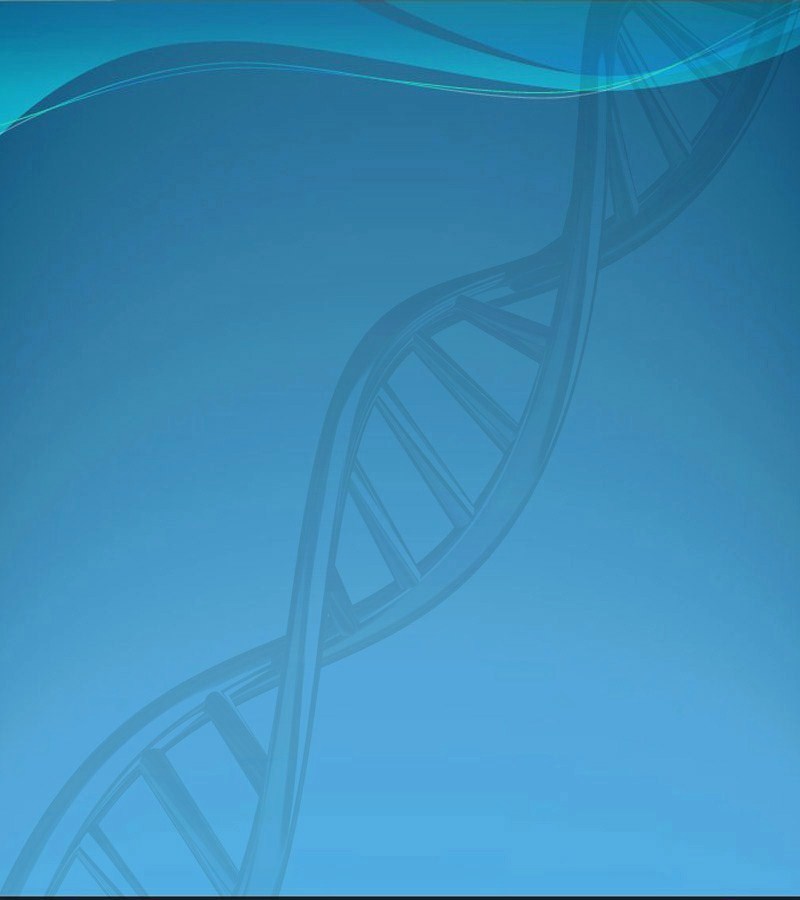 Your Business DNA business consulting specializes in assisting small business. Whether you've been in business for years or are contemplating starting your own business, we can help.  We help our clients by being there at each critical phase, making sure they get to the next level of growth - the easiest and most profitable way possible.

How Is Your Business?

Need a web site and don't want to spend a fortune?

Need to figure out how to make or market your product?

Can't figure out your financial statements, or don't have financial statements and need them?

No Matter What Stage Your Business Is At - 

Your Business DNA Can Help! 

Marketing, Branding and Advertising - including low cost strategies

Web Sites – Ranging from quality starter web sites under $1,000 to full enterprise

Email Newsletters – Inexpensively stay in touch with your customers

QuickBooks accounting – Easy and fast

Business Plans -  For investors or your bank

Employee Issues, HR & Team Building

Legal Structure, Growth Plans, Sales Reps and more!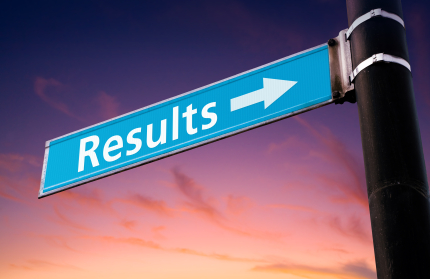 Call us for your FREE consultation.  We have over 20 years experience helping small businesses prosper.

Your Business DNA

Small Business Consulting

San Luis Obispo, CA 93401

and Monterey, CA 93933 

Office: (805) 459-8630

www.YourBusinessDNA.com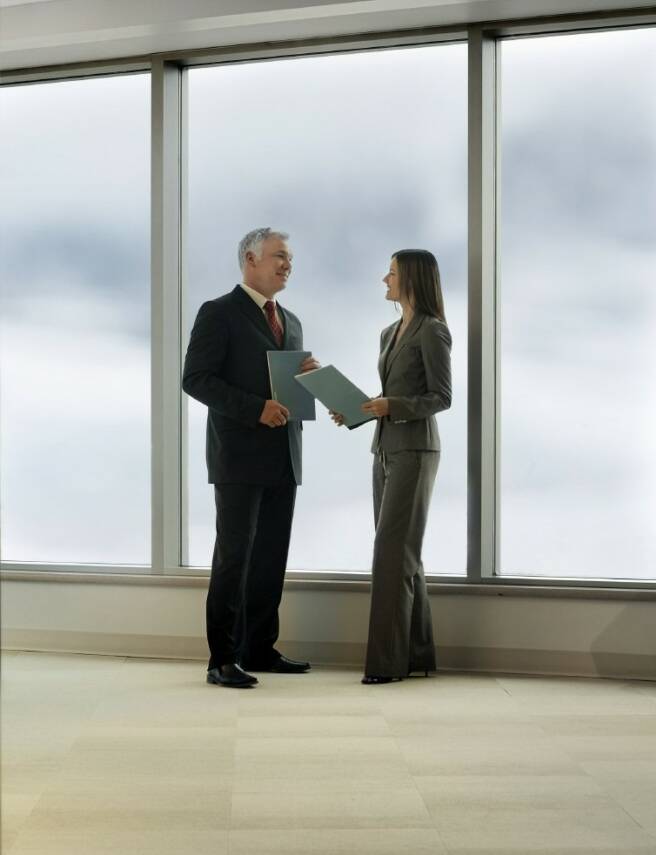 Your Business DNA consulting will work with you step by step to accomplish your business growth and profitability goals, and achieve sustainable results.

Your Partner in Business Growth

SMALL BUSINESS CONSULTING SPECIALISTS 

YOUR BUSINESS DNA BUSINESS CONSULTING

Small Business Consulting  San Luis Obispo, CA 93401, Monterey, CA 93933 and Reno, Nevada

Call for your free business consultation.  

Copyright © 2017 Your Business DNA

Testimonials

Hey Chuck, nice meeting with you also….as always.  True, there is so much to discuss.  I am lucky to have your services. Very interesting about a standard tool being able to grab images from a flash page….that info will change how we post our web images. Great info…thank you!  Your input is valuable…I look forward to more meetings.

Charlie Clingman,  Del Mar Arts

I first met Chuck when I was in need of a small business coach/mentor and am so grateful for the advice, support and encouragement he's provided me ever since. He has wonderful, creative ideas and takes the time to truly think about what you need as a client and what will help your company grow. Every time I leave a meeting with him, I feel rejuvenated and so inspired to turn his ideas into actions. I highly recommend working with him! July 27, 2010

Top qualities: Personable, High Integrity, Creative 

Megan Saulsbury , San Luis Obispo