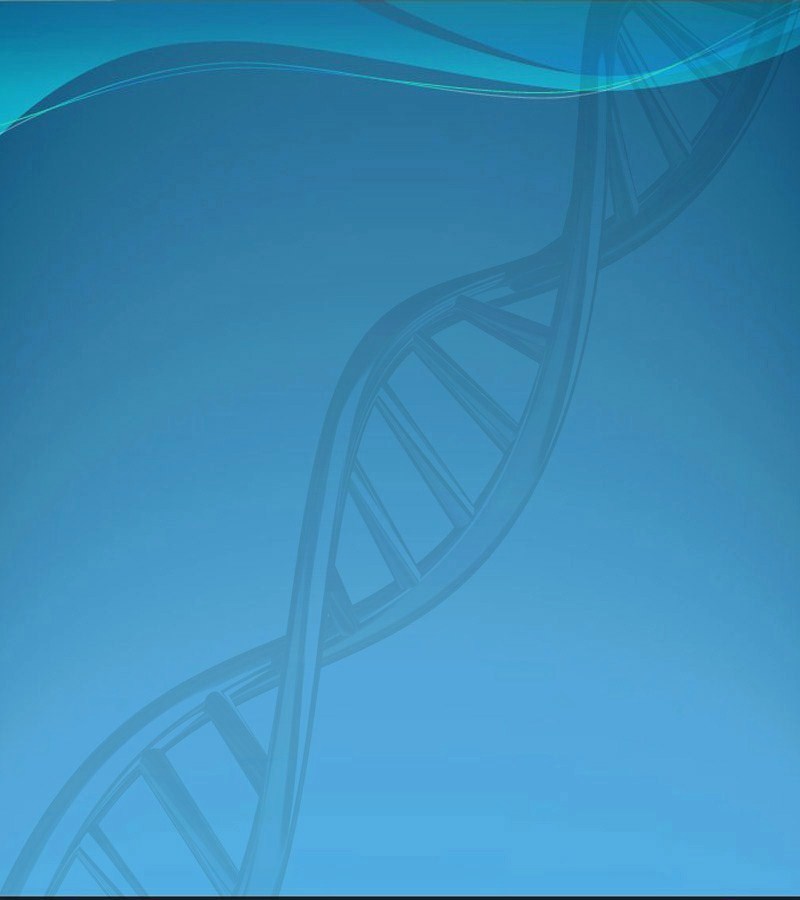 Call today for your FREE consultation.

Your Business DNA

Small Business Consulting

San Luis Obispo, CA 93401

and Reno, Nevada

Office: (805) 459-8630

www.YourBusinessDNA.com

Business Plans & Services

BUSINESS PLANS

Want to be successful?  We'll write your business plan or help you write it.  A business plan is your road map to success - and your route to getting a bank loan or investors to help you keep growing.  

SMALL BUSINESS CONSULTING  

We specialize in assisting small business.  Our fees and consulting packages are affordable and designed for small business owners.  Your success is our success.

BUSINESS MANAGEMENT

No Matter what stage your company is at - we can help. Do you need help understanding your financial's, marketing, sales management, employee issues, legal structure, operations / distribution, bank loans or new product development?  We can help. 

E-MAIL MARKETING  

Stay in touch with your customers!  Studies show that it's 80% easier to get more business from your existing customers than find new ones, and it's important for customer services.
E-newsletter Marketing>>
Do you have a web site yet, or when did you build your web site?  If it's over 4 years old, chances are you are out of date and your competitors have an edge over you.  We'll do a complete web site review, and guide you to the best upgrade or new site solution, and at the least cost. 
Web Site Development>>
INTERNET MARKETING 

Do you have a business to run and can't take the time to figure out how to reach your customer in this digital age?  Let our experts do the work for you.  We'll develop a cost effective campaign to promote you on Google, Facebook, Twitter and more.  

TESTIMONIALS

For the past six months, I've had the opportunity to work with Mr. Chuck Jehle, Small Business Advisor with the Small Business Development Centers (SBDC).  Having little knowledge about starting a small land surveying business, Chuck has provided me with outstanding insight, guidance, and foresight from day one.

Chuck has always been extremely helpful and thorough.  He's consistently made extra efforts to assist me in setting milestones and completing each task in a timely manner.  He has been professional in all our dealings and a reliable counselor.  I would recommend Chuck not only as a Professional Advisor but also as valuable team member without any hesitation.

Sincerely,

Victor M. Rasgado, PLS 8113

Principal   Applied Geomatics and Land Surveys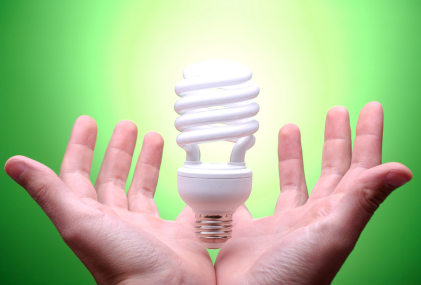 Your Partner in Business Growth

Want to try a really good website program? Homestead is  great, and we can coach you through the process - very inexpensively. Call for details!  (805) 459-8630

YOUR BUSINESS DNA BUSINESS CONSULTING

Small Business Consulting  San Luis Obispo, CA 93401, Monterey, CA 93933 and Reno, Nevada

Call for your free business consultation.  

Copyright © 2017 Your Business DNA